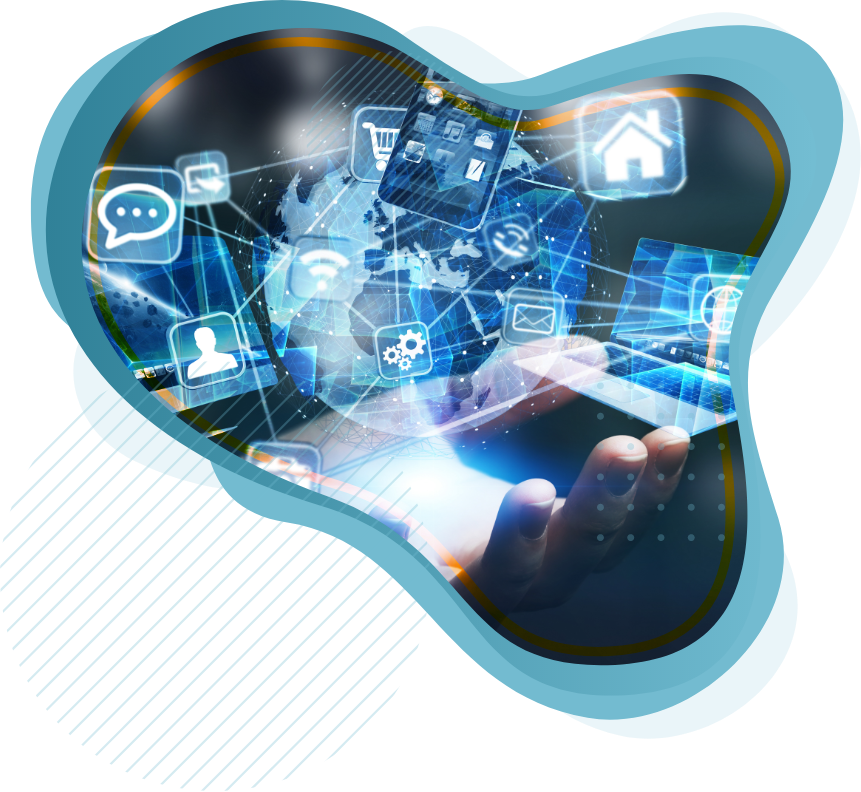 ProComm is an ICT Solutions and Services company with a focus on business enablement. We provide technology driven solutions that support your business on the road to digital transformation. ProComm believes in working closely with our customers to build long and lasting strategic working relationships. It is our goal to be your trusted technology advisor.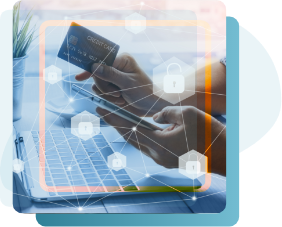 BOTSWANA
Optimize traffic over all available paths between sites and all multi-cloud environments—public and private
Build resilient SD-WAN connectivity with integrated wired and cellular WAN, switching, and Wi-Fi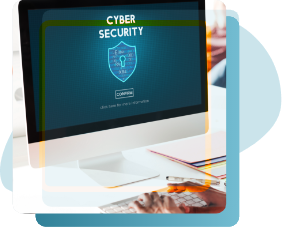 ZAMBIA
Fortinet Secure SD-WAN is designed to address modern complexity and threat exposure to support customers critical business needs. It is designed to evolve to future-proof and protect investments as customers embrace a digital-first journey and support work-from-anywhere.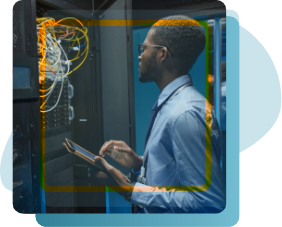 ZIMBABWE
The Secure Access Service Edge (SASE), is an architectural approach that offers an alternative to traditional data center-oriented security. SASE converges networking capabilities with cloud-native security functions to simplify deployment and streamline management in the cloud..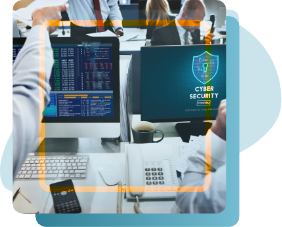 SOUTH AFRICA
Cisco Umbrella can help you cut complexity, reduce risk exposure, and improve performance with a single cloud-delivered service that deploys easily and scales with your business.
Our market-leading strategic partner ecosystem brings optimal technology, relationships and experience to our customers' digital transformations. We partner with proven technology leaders with best-of-breed digital business transformation tools to provide world class, cloud-ready, secure, agile and modern IT Infrastructure solutions.